Recovery Mint is a manufacturer and distributor of wholesale 12 step chips and medallions, providing the lowest priced bulk chips and medallions for Alano Clubs, Intergroups, 12 Step stores and on-line sites. We look forward to providing you with the best possible price.
Contact us for wholesale info.
949-574-8901
info@recoverymint.com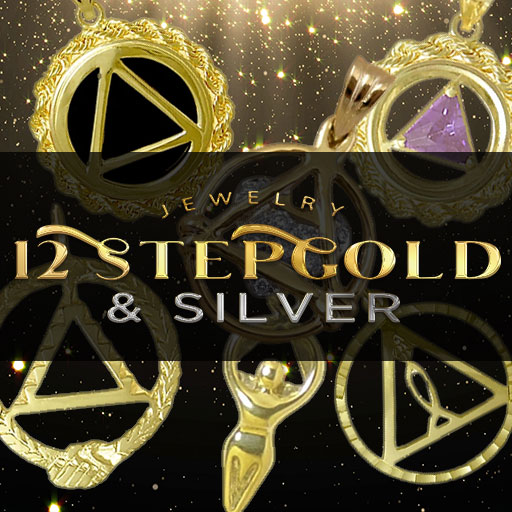 This is a collection of 12-step gold and jewelry. It contains beautiful gold and silver chains, necklaces, earrings, charm bracelets, gold number-tokens to commemorate an anniversary, pendants, rings and several men's items.
Contact us for wholesale info.
951-244-1168
12StepGold@latestthing.com